How to Promote a Business through Digital Marketing
It is necessary for a business to have a marketing strategy to introduce the brand to the world and promote it for its success. It involves effective communication of the organization to the potential audience to attract them to the brand and make a strong brand identity, convincing them to purchase your products and services.
Televisions, advertising through radios and newspapers, fliers, leaflets, and direct marketing are some traditional ways in which business used to promote their products and services.
However, with the advancement of technology, these traditional ways of marketing are the thing of the past. Today the internet is considered as the most important medium of marketing. One of the major reasons for that is businesses can easily reach out to the potential audience through social media and other platforms. Other than that, it is easier to establish communication with your audience and convey your message to your potential customers.
Digital marketing is continuously evolving and inventing innovative ways in which a business market their products and reach out to the people. Here we are going to discuss various ways in which digital marketing can be used to make a mark on the audience.
Build Your Website
Many startups often don't have their own website which is the first milestone in your organization that you need to market your business successfully. Your website gives out the basic information that a potential client requires to trust your business. in the digital age, a client always searches about a business before making a purchase and not having a website can make your clients lose interest in your services.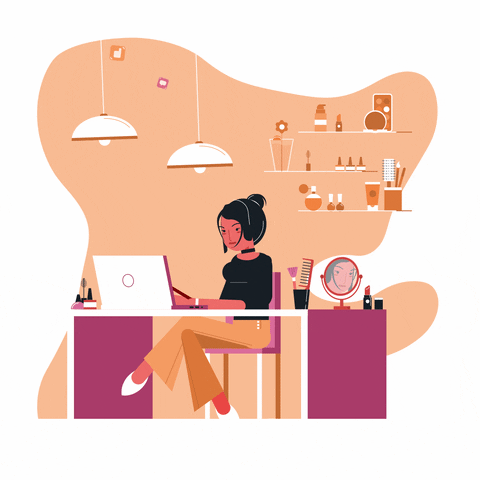 The website collects new leads and attracts customers interested in your products. Having a website spreads awareness about your services and products. It increases your marketing outreach and conversion rates.
Create Content and Design the Website
Once you have your website and your registered domain name, you can start with content creation. A well-composed and relevant content can become popular on the internet so make sure that you produce creative content that can attract the audience to your website.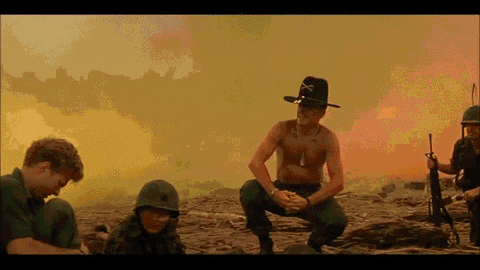 Content is the most important aspect of digital marketing and can help your business to take off in the digital world. Apart from creating content for your website you can also create various kinds of content for marketing such as blogs, newsletters, articles and more. It is a great way to build authority in your niche along with effectively promote your products and services.
Search Engine Marketing (SEM)
Search engine marketing is an effective way of marketing and attracting traffic to your website. It guarantees a suitable spot in the search engines for your website as a paid advertisement so whenever a user types in a suitable keyword, the search engine will show your ad upfront in the search results. You need to pay a fee for the number of times your website is clicked after being displayed on the search engines. This is called the "pay per click" advertisement. The more you pay, the higher spot you get at the search engines.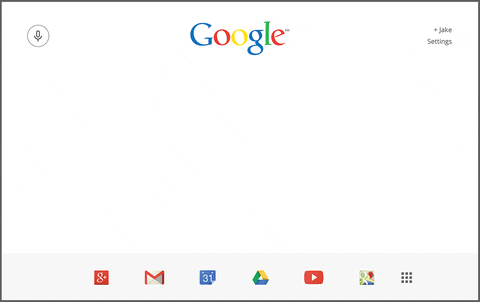 SEM is an effective aspect of marketing used for business growth. Big names and industries use SEM for marketing, and it has evolved a lot since its inception. There is numerous tool for SEM in the market such as Google AdWords which is popular among all.
E-Mail Marketing
Email marketing is another important aspect of digital marketing and relies on a database of email addresses of potential customers who have subscribed to your channel or website.
It provides comprehensive analytical data such as bounce rates, automation of e-mail campaigns, the effectiveness of email marketing and more.
Social Media Marketing
Social media marketing, by its name, explains that it is marketing via various social media platforms such as Facebook, Twitter, Instagram and more. Social media is an effective marketing tool as it attracts extensive traffic towards the business. Other than that it is a way that helps in analyzing advertising campaigns and conversion rates.
Search Engine Optimization (SEO)
Most of the traffic on the internet is driven through search engines such as Google. The user type words relevant to their query and the search engines provide suitable results for the query. You need to create a website which optimizes the search engines in a way that it shows up in the first few results in the search engines. It should have relevant and innovative content to improve search engine ranking and obtain more conversions.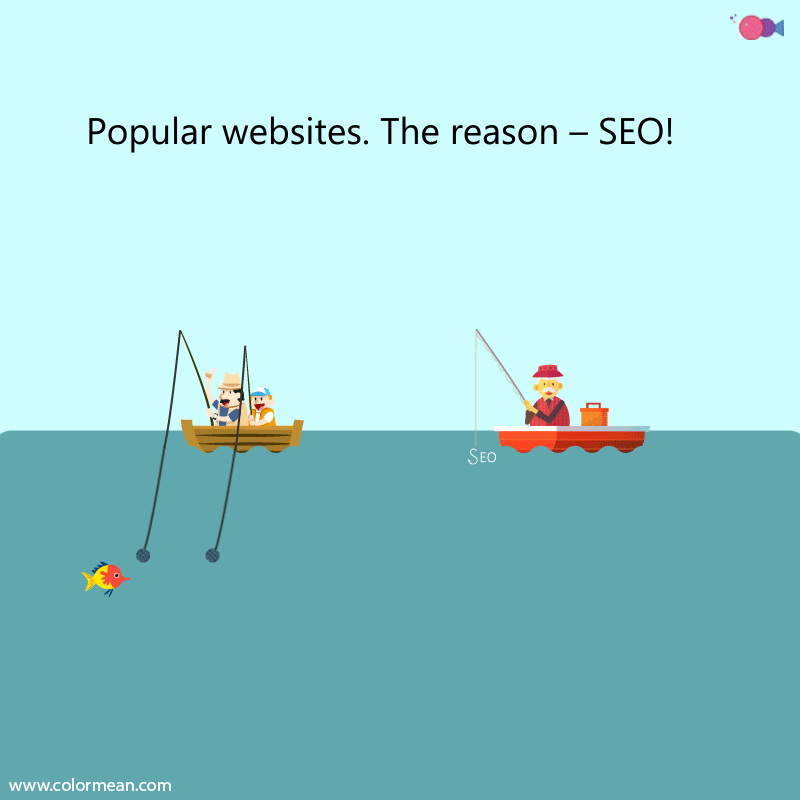 Your content can also help in search engine optimization. For example, businesses these days are using Wikipedia as a marketing platform. It is because Wikipedia has high search engine ranking and people easily trust the information present on Wikipedia. These businesses hire professional Wikipedia experts to write an informative Wikipedia article and incorporate keywords which can lead the audience directly to it.
Conclusion
The bottom line is that being a business person; you must stay aware of the various marketing strategies to make a mark on the audience. Some of the ways mentioned above of marketing a business can help you in establishing a successful brand.