Link building strategy will greatly affect the success or failure of an SEO campaign, and link building strategy is a difficult part of SEO work, there is no general formula for 2 different projects because each project depends heavily on product information, services and areas of each project. , then there will be a link building strategy for each website is different, because the factor from reliable sources and related to the field of the page is very important.
This article will help you better understand the process build backlinks What factors need to be considered, and what work needs to be done to get quality backlinks that have the most effective impact on ranking for your target keywords.
Content
Launch a link building strategy
Domain Authority (Prestige of domain, website)
5 Link Building Strategy Templates
Launch a link building strategy
As with any marketing, the first step in a link building campaign is to create goals and strategies. Link Building is one of the hardest jobs to perform and measure.
SEO relies on a number of signals to build a rating scale for link value. Along with the data from the affiliate signals mentioned above, these indicators include:
Rank for Related Search Terms
One of the best ways to determine how high the search engine is for a particular page is to look for certain keywords and phrases that the page targets (especially keywords and titles). For example, if you're trying to rank for the term "breeding dog", earning links from pages that already rank for this term will help significantly.
MozRank (mR) shows how popular a certain site is on the web. Pages with high MozRank scores tend to rank better. The more links to a certain page, the more popular it becomes. Links from important sites (like www.cnn.com or www.irs.gov) increase the popularity of the site, and subsequently MozRank, over unpopular sites.
A MozRank site can be enhanced by getting lots of links from less popular sites, or a few links from very popular sites.
Moz Domain Authority (or DA) is a query-independent measurement of how likely a domain is to rank for any given query. DA is calculated by analyzing the domain graph of the Internet and comparing a given domain with tens of thousands of queries in Google.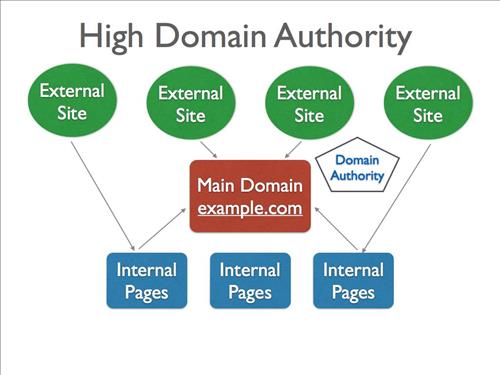 Links from High Domain Authority
By examining the backlinks (inbound links) to a website that already ranks well for the targeted keyword phrase, you gain valuable information about the links that help the keyword achieve the rankings of your competitors. Using tools like Open Site Explorer, SEOs can discover these links and target these domains in a competitor's link building campaign.
According to the original PageRank formula, the value a link passes is passed to a page. Links coming from a page with few links are better than pages with lots of outgoing links. Looking at the link juice picture, you will easily imagine that when 1 cup of water is poured into a small number of cups, you will receive more water than pouring out many cups.
Link building shouldn't be about search engines alone. Links that send direct click traffic not only tend to provide better search engine value for rankings, but also bring targeted visitors to your site. Estimated based on hits or pageviews by web analytics from Google Analytics tool go to Conversions > Overview > Referral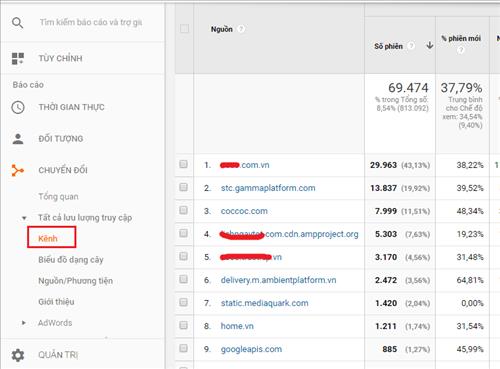 Traffic from referrer to page
It takes time, practice and experience to gain traffic from search engines. Using web analytics functions you will determine if your campaign is successful or not.
Succeeding to see an increase in search traffic, higher rankings, frequent search engines crawling, and increased referral traffic. If these metrics don't increase after a successful link building campaign, you may need to look for better quality link targets or improve your on-page optimization.
Link building strategy Your site depends largely on what type of site you're in.
For smaller sites, link building includes: Directory, link request, and link exchange. With larger sites, these tactics tend to be flat and solutions may be required to scale. The sample strategies listed here, although not exhaustive, are typical and effective examples you should consider adopting.
Search for sites like yours using keywords and phrases that are directly related to your business. Once you locate sites that don't compete directly, email them, use the online form, make a phone call to start a conversation about getting the link. Check out the blog post about requesting a link to lead back to your site.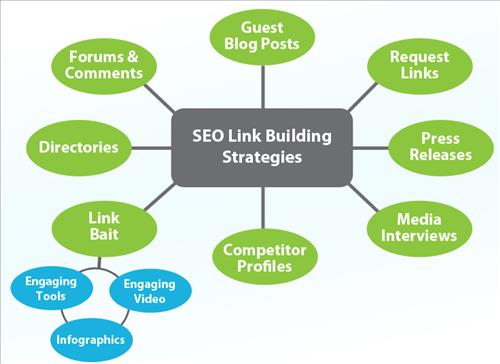 Link Building Strategy Model
If you have a loyal partner, a regular customer or your brand is loved by customers, you can take advantage of it by contacting them to place a Logo on a partner page that links back to your website. .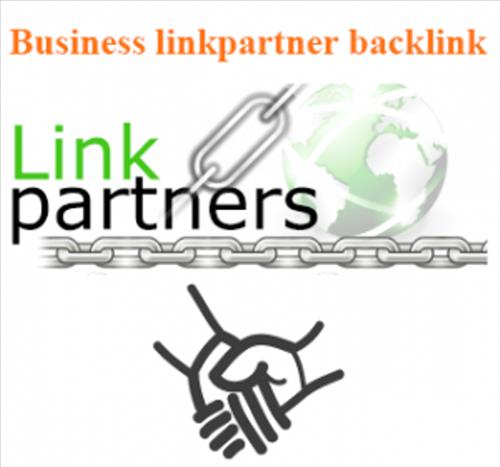 Links from partners, loyal customers
Make it a valuable, informative and entertaining resource
This link and content link building strategy is popular and valuable as it is one of the few individuals recommended by Google to engineers at Google. Unique blogs that have the ability to contribute new materials on a consistent basis, join web chats, and earn listings and links from other blogs, including blogs and blog directories, are recommended. Actively participate in answering threaded questions and link to your site for more complete answers.
In the SEO world, we often call this "linkbait".
Each promotes aspects of usefulness, disinformation, or humor for viral effect. Users who see it once want to share it with friends, and tech-savvy bloggers/webmasters will see it often via the link. Such high-quality content that will be voted on by the editor is invaluable for building trust, authority, and ranking potential.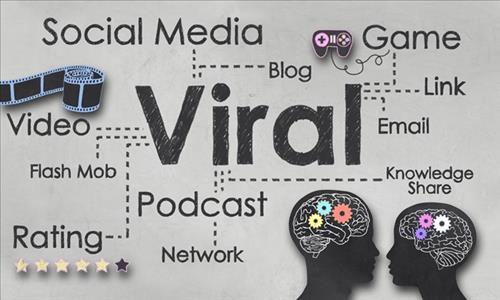 Create inspirational content that goes viral for links
Getting the attention of the press, bloggers and the mass media is an effective, time-consuming way to earn links. Sometimes this is as simple as giving something away for free, releasing a great new product, or raising a controversial issue.
Google and Bing seek to reduce the influence of paid links in their organic search results. While it is impossible to detect and discredit all paid links, search engines have spent a lot of time and resources figuring out how to spot these types of links. Sites caught buying links or participating in affiliate programs run the risk of severe penalties that will drop their rankings.
I recommend spending time on long-term link building strategies that focus on building natural links.
Good luck
Dung Hoang
Moz Reference Source

Source link: 5 Samples of Effective Link Building Strategy in SEO
– Witgie.com